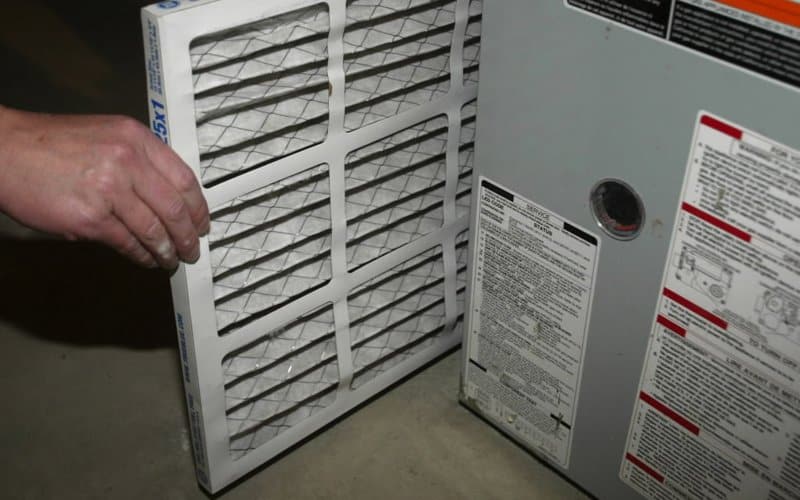 Filter Media? UV Light? Ionized Air Cleaner?
It's on everyone's mind these days.  Which is the better filter?  How do you decide?  There are regular media filters, ionizing air cleaners and UV Lights?  What's the best air cleaner?
All three are good solutions for IAQ.  In addition to monitoring what air and pollutants that enter the home, but that's another topic to address.  For this post, we will address the different air cleaners your indoor air quality experts at Balance Point Heating & Cooling install.
The best air cleaners are an excellent tool for eliminating indoor odors, reducing allergens, and, in some cases airborne mold and even some viruses.
How do you choose which is best?
A good quality Air Filter? Ionizing Air Cleaner? UV Light?
What is the best Air Cleaner?
A Good Quality Air Filter: 
If you are on a tight budget a good quality air filter is the least expensive way to improve your home's air quality. In fact, some air filters do filter a lot of the pathogens that bother most homeowners - i.e. allergens and pet dander. Air Filters are defined by their MERV rating. An Air Filter does just that, it filters the air in your home by trapping particles that move through your home's HVAC system.  What particles it is able to filter depends on the size of the particle and the MERV rating of the filter. Balance Point installs the Aprilaire line of quality filtration media as well as the ever-popular Honeywell branded filters.
The air/static pressure in a home's HVAC system is key and some filters may restrict air flow that can cause a whole new set of problems. Be sure and check with your HVAC expert if you are unsure about what filter is best. Their advice on this important element should be free.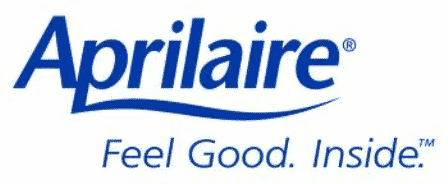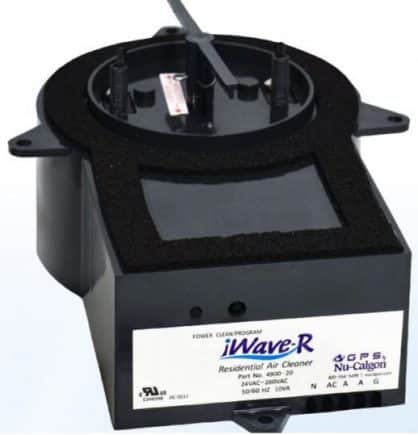 Air Cleaner Using Ionizing Technology
The IWave-R Air Cleaner that Balance Point Heating & Cooling installs is manufactured by Nu-Calgon and uses ion technology for cleaning the air.  This air cleaner is an affordable option.
How does ion technology work to improve IAQ? In theory, after the oxygen passes through the air filter it detaches from other particles and looks for a new particle to bond with. The ionizer gives the outgoing air an electromagnetic charge so that it will bond with other particles more easily. Then, this charged ion particle passes through the air filter as a larger particle and is easier to capture.  If you choose this type of air cleaning equipment, be sure to install an Ozone free air cleaner.
The IWave Air Cleaner has no replacement parts, is ozone free and requires no maintenance. It reduces allergens, odors, smoke, static electricity and has been tested to reduce some viruses.
Air Cleaner Using UV Light Technology
UV technology is continuing to improve and its importance ever increasing with changes in our world health. Hospitals and waste-water treatment plants have been using UV lights for years.  UV Lights for residential applications have been on the market for many years as well. These air purifiers are a bit more costly and do require maintenance - changing the UV bulb periodically depending on the unit installed.
Balance Point installs the Air Scrubber version of these air cleaners.  Air Scrubbers require maintenance periodically and are ozone-free.
How does the Air Scrubber work?
The Air Scrubber is an innovative, ozone-free, air treatment system. Advanced oxidizers are released into the air that immediately begin reducing airborne pollutants. UV light waves and a catalytic process then produce "scrubber like" ions that remove particles from the air and even attacks contaminants on surfaces.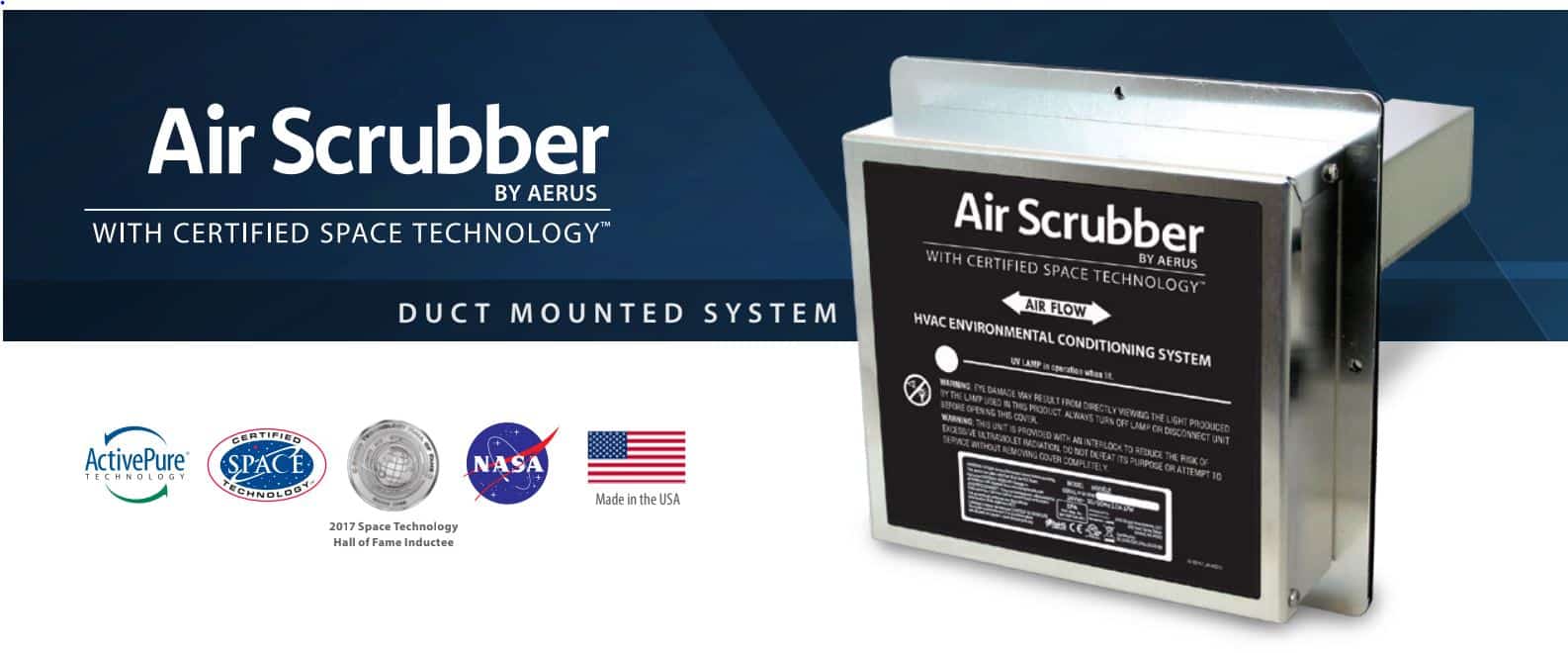 Our Team of IAQ Experts is here to assist you!
 We are ready to help you decide which of these great IAQ products best suit your needs. 
I will never use another company for any of my furnace or air conditioning needs!!!! They took the time to explain everything to me and let me know what I really needed (which was not what someone else told me I needed). They were complete professionals and I would recommend them to anyone I know
Our primary reason for choosing Balance Point was the trustworthiness of the staff
Eric was very helpful, answered my questions and solved my problem quickly.