Winter in Kansas City can be challenging due to the harsh, cold air and unpredictable weather patterns. Homeowners face problems such as the spread of viruses, dry itchy skin, and static electricity. Fortunately, Balance Point Heating & Cooling offers a solution to these winter problems with their whole-house humidifiers.
Whether you need repair services for your current unit or want to install a new one for your entire home, our skilled technicians are here to help. We provide top-notch repair and installation services to optimize your home's humidity levels, ensuring a comfortable and healthy living space.
Professional Humidifier Installation
Investing in a professional humidifier installation can greatly enhance the air quality in your home. Our team at Balance Point Heating & Cooling provides top-quality installation services to residents in Raymore, MO.
Our experienced experts can ensure your indoor air quality is significantly improved for years to come. We take great pride in our work and strive to exceed our client's expectations. Contact us today for a consultation and let us take care of your humidification needs.
Whole Home Humidifier Repair Services
A malfunctioning whole-home humidifier can lead to a dry and uncomfortable home, but you don't have to suffer through it alone. Balance Point Heating & Cooling offers professional humidifier repair services in Raymore, MO.
Our team of expert HVAC repair technicians has the knowledge and skills to diagnose and repair any issue with your humidifier system. Don't let dry air negatively impact your health and comfort. Contact us today to schedule a repair and get back to breathing easy in your home.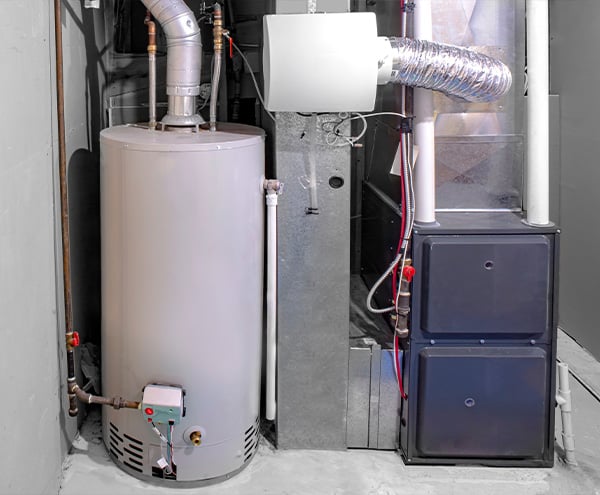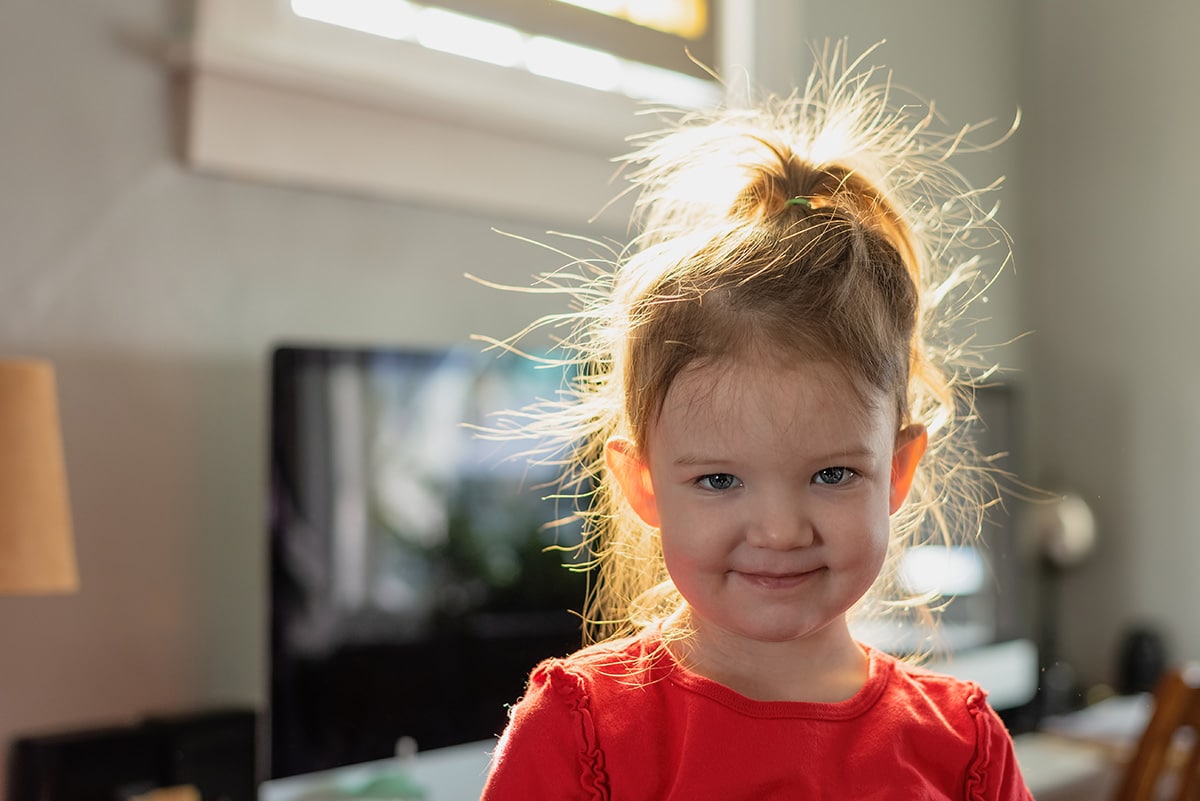 Benefits Of A Whole Home Humidifier
Having a humidifier inside your home can have many benefits. The most common reasons humidifiers are used include:
Preventing dry skin
Reducing static
Reducing the spread of viruses
Relieving allergy symptoms
Reducing snoring
Preventing wood damage
An overall feeling of comfort in the home
Humidifier Maintenance Services
Many homeowners know how important it is to have a humidifier. However, have you considered the necessary maintenance? At Balance Point Heating & Cooling, we recognize the significance of proper upkeep to ensure seamless functioning of your humidifier.
Our skilled technicians offer regular cleaning and checkups to guarantee your humidifier adds the appropriate amount of moisture to the air in your home. Additionally, we understand that each component in your HVAC system is interconnected, so we will inspect your entire system to ensure seamless operation. Choose Balance Point's humidifier maintenance services to eliminate any uncertainty in regards to maintenance - breathe easily and enjoy healthy air quality in your home.
Call Us Today For A Free Humidifier Estimate
Do you struggle with dry skin, sinus problems, allergies or respiratory issues? Worry no more! At Balance Point Heating & Cooling, we offer customized humidifier installation plans that cater to your home's specific needs.
Our team of expert technicians is just a phone call away, and we can provide you with a free estimate for the cost of installation. Don't wait any longer to enhance the air quality in your home.
CONTACT US today and allow us to help you enjoy a warm, comfortable and healthy winter. Call (816) 265-0448 to get started.