When it's time to replace your HVAC System
We at Balance Point Heating & Cooling pride ourselves in providing our customers with the service they need and building trusting relationships, rather than being a company that just sells to its customers. So, for those customers of ours who have placed trust and loyalty with that relationship, we thank you.  For those folks who are looking for a new HVAC system and aren't sure what to do, here are a few things to consider.
Just how many quotes are necessary?
There is an abundance of HVAC contractors in the Kansas City area; and, radio and television are busy with ads and specials from many of them. If you want to be sure in choosing right for your home, and don't already have a contractor you know, we recommend getting 3 quotes.  Of course, the decision is up to you as a homeowner, but the variables and options are many. 
Energy efficiency and comfort demands have created a wide variety of products from which to choose and several options for consideration.  It is easy for a homeowner to get overwhelmed with what is available even getting a quote from just one contractor.  A Good, Better, Best scenario is always a good approach for making the right decision.
Homeowners want to know their options and it is the HVAC contractor's job to provide that information.  When comparing the quotes received, be sure to check that each contractor is providing you estimates similar to each other with regard to efficiency, size and accessories for your system.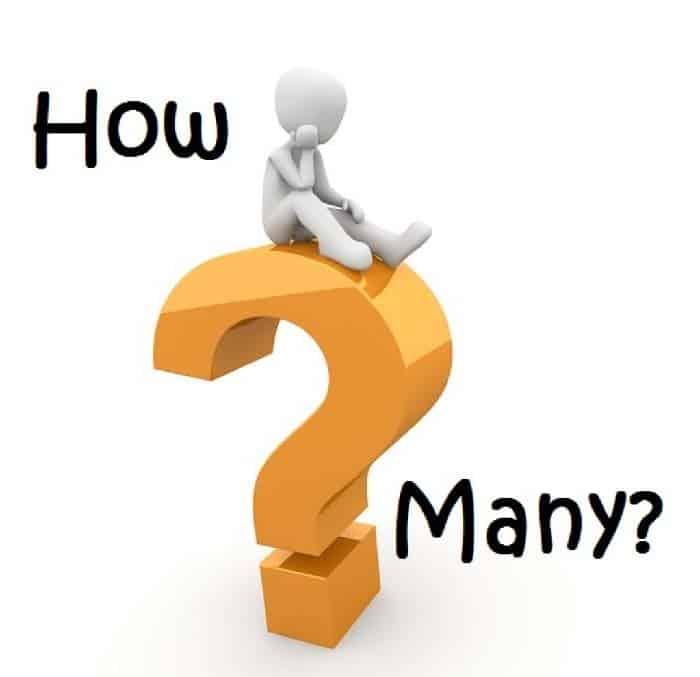 How Do I Choose the Right Contractor?
Replacing your air conditioner, furnace or your entire HVAC system is a big expense and often an unplanned one without a lot of time to make decisions.  The quality of the installation is equally as important as the quality of the equipment. You want to choose a contractor with a proven track record. Ask for references and contact those people. Get your proposal in writing. Your contractor should be eager to answer your questions and provide you with the information you need to make an informed decision.
Financing offers, utility rebate incentives and warranties are also items to consider when choosing your HVAC contractor. And, of course, what the online reviews of the company have to say about them provides you with even more information.
Trust, Integrity and Reliability are all important to Balance Point and our team works hard to convey those traits when working for our customers.
I will never use another company for any of my furnace or air conditioning needs!!!! They took the time to explain everything to me and let me know what I really needed (which was not what someone else told me I needed). They were complete professionals and I would recommend them to anyone I know
Our primary reason for choosing Balance Point was the trustworthiness of the staff
Eric was very helpful, answered my questions and solved my problem quickly.
We were very happy with the service and everyone we had contact with. We highly recommend your company.
I've used Balance Point on 2 of my houses. Never have they tried to pressure or upscale me. They listen to what my concerns are and always answer honestly.
All around professional group. Great communication and prompt accurate service.
Very professional staff. Good response to all our phone calls to Justin and Cindy. Thanks.
Fantastic, personal touch. Would highly recommend having Justin service any of my friends' or family members' homes.
Very professional and courteous. You can trust them to give you a fair price. I would recommend them to anyone!
Everyone was very nice and respectful. I felt I was given specialized treatment and was very grateful for their promptness in replacing my furnace.
Terrific and responsive. Met me on a weekend to assess system and provided a prompt proposal. Every part of the transaction was exceptional.
Excellent Job! I would use again, and tell everyone about company to use also! Thank you for a great job!
Thankful for an honest company able to help us at a very reasonable price. Thanks!